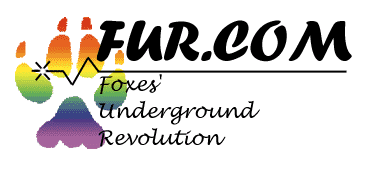 Site redesign is in progress... what, did you think we were gone forever?

---
Services of FUR.COM
Services Hosted by FUR.COM

RealmsMUCK - A multi-themed furry roleplaying server.

FUR.COM is not for sale Seriously, we have turned down six figure offers. Unless you are going to make me an offer I can retire on, ain't gonna happen.
Also, we will not host links to the Fur industry. Furries LIKE small fuzzy animals. They don't want to rip their pelts off. kthxbye